The surroundings / Leisure and activities
A site of great natural richness...
Hiking and mountain biking
A hiking path taken by several circuits runs along the campsite.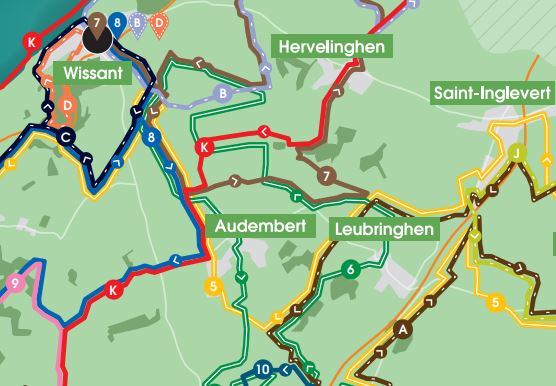 Trail
National Trail Côte d'Opale in Pas-de-Calais: meeting on September 12 and 13, 2020. 14th edition of this nature test, unique in the region.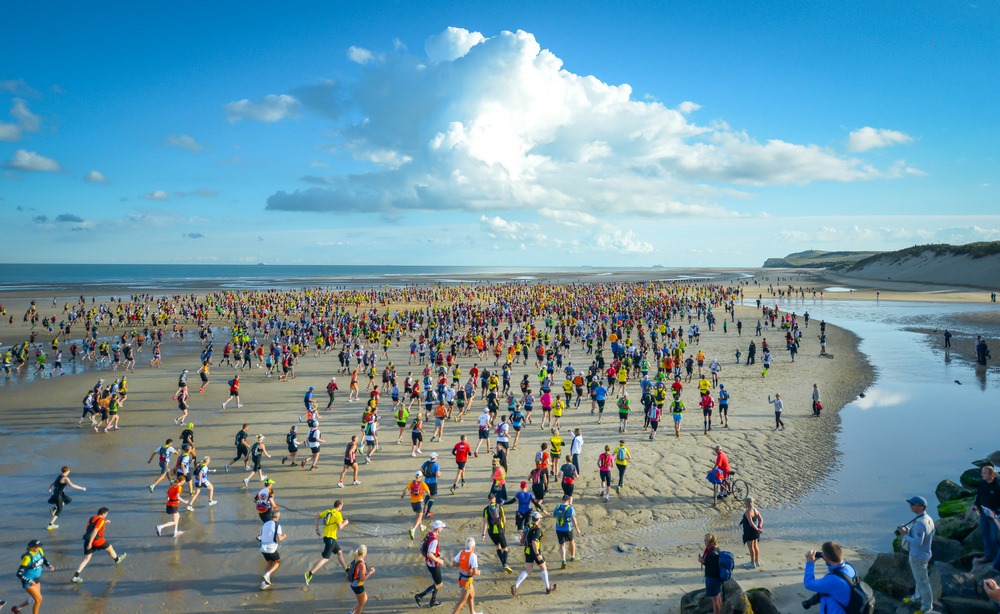 Remarkable sites around
Mont Couple Natural Reserve Cap Gris-Nez (at 9 miles or à 19 min of the campsite) Cap Blanc-Nez (at 7 miles or à 16 min of the campsite) Cran d'Escalles (at 7 miles or à 16 min of the campsite) Fort d'Ambleteuse (at 9 miles or à 17 min of the campsite)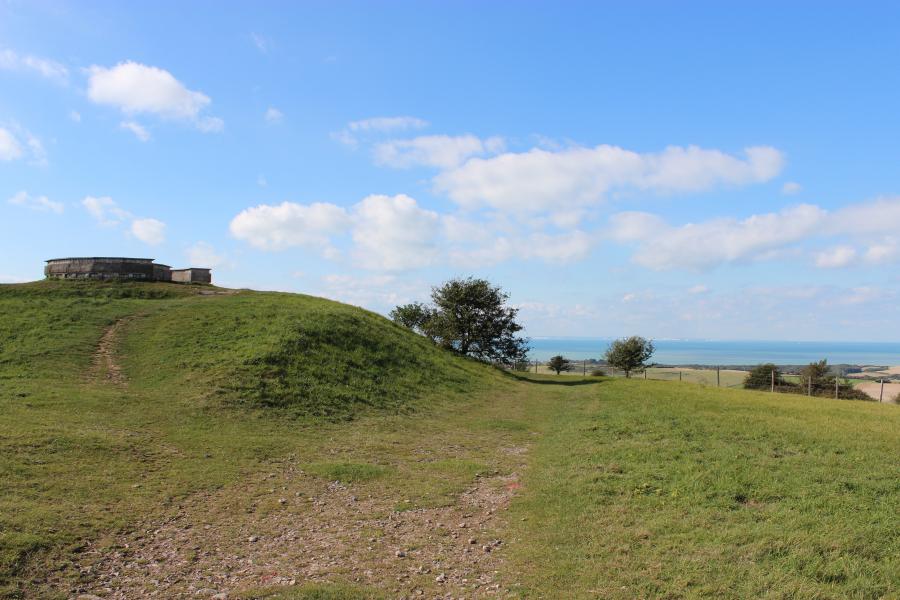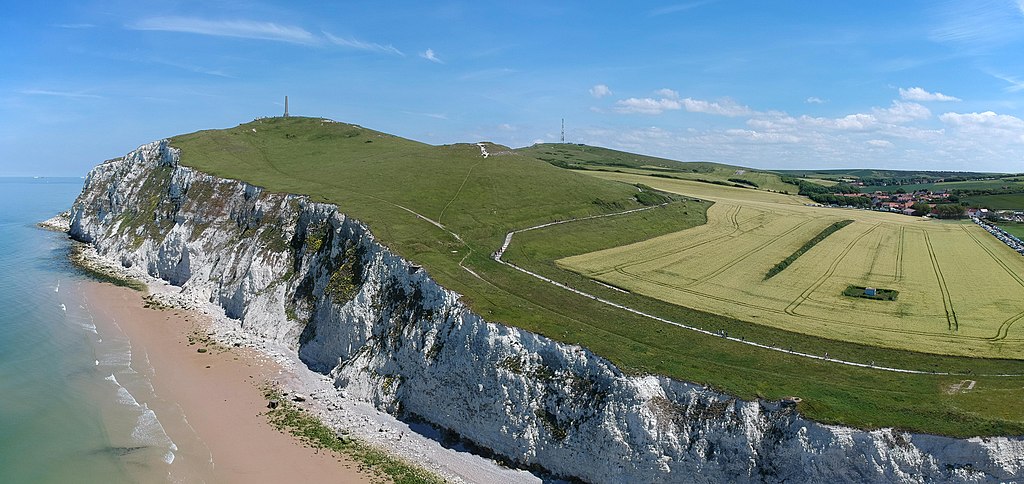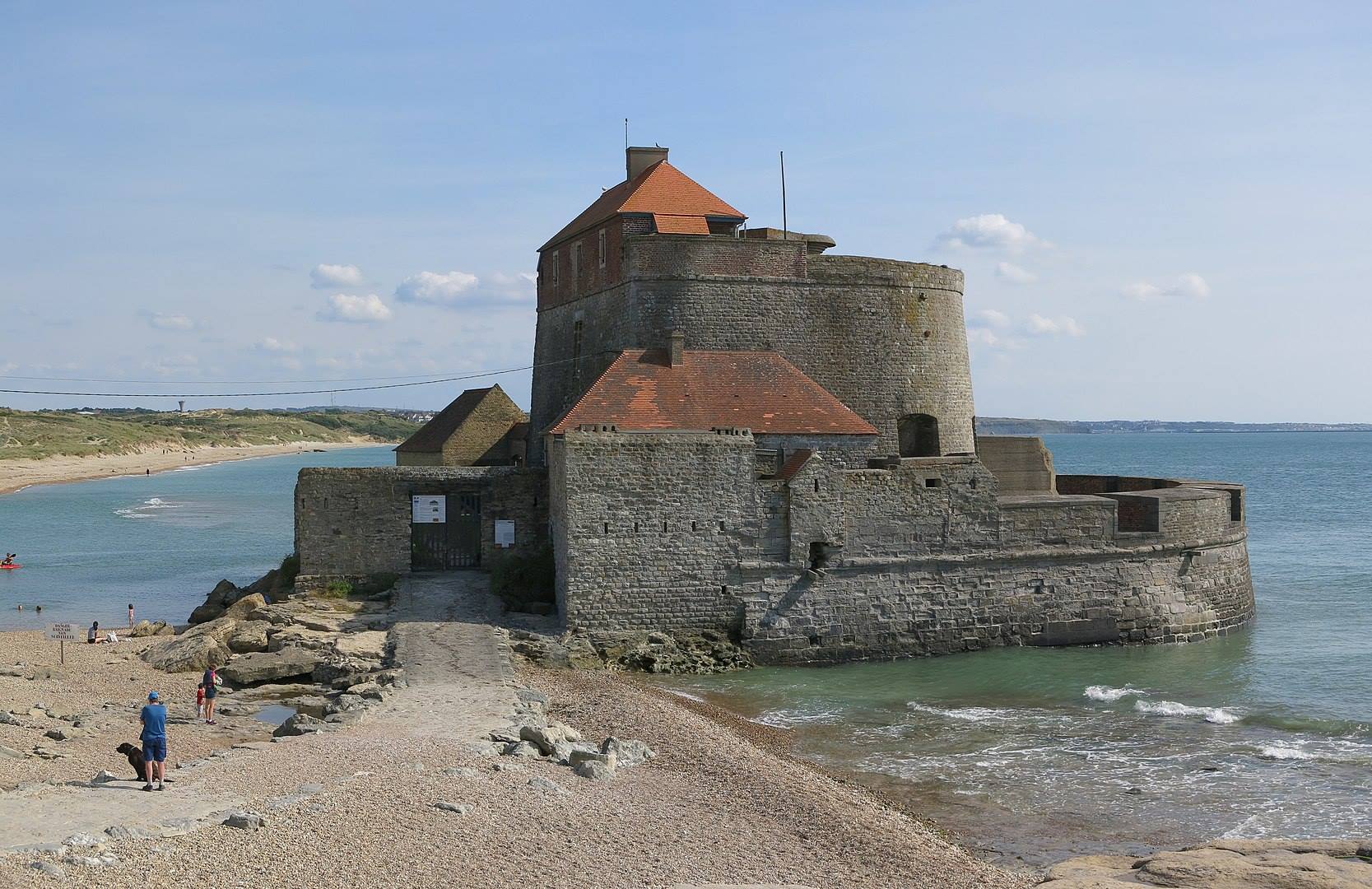 Beaches
- Beach of Wissant - Beach of Audresselles - Beach of Ambleteuse - Beach of Cap Blanc-Nez - Beach of Wimereux - Beach of Sangatte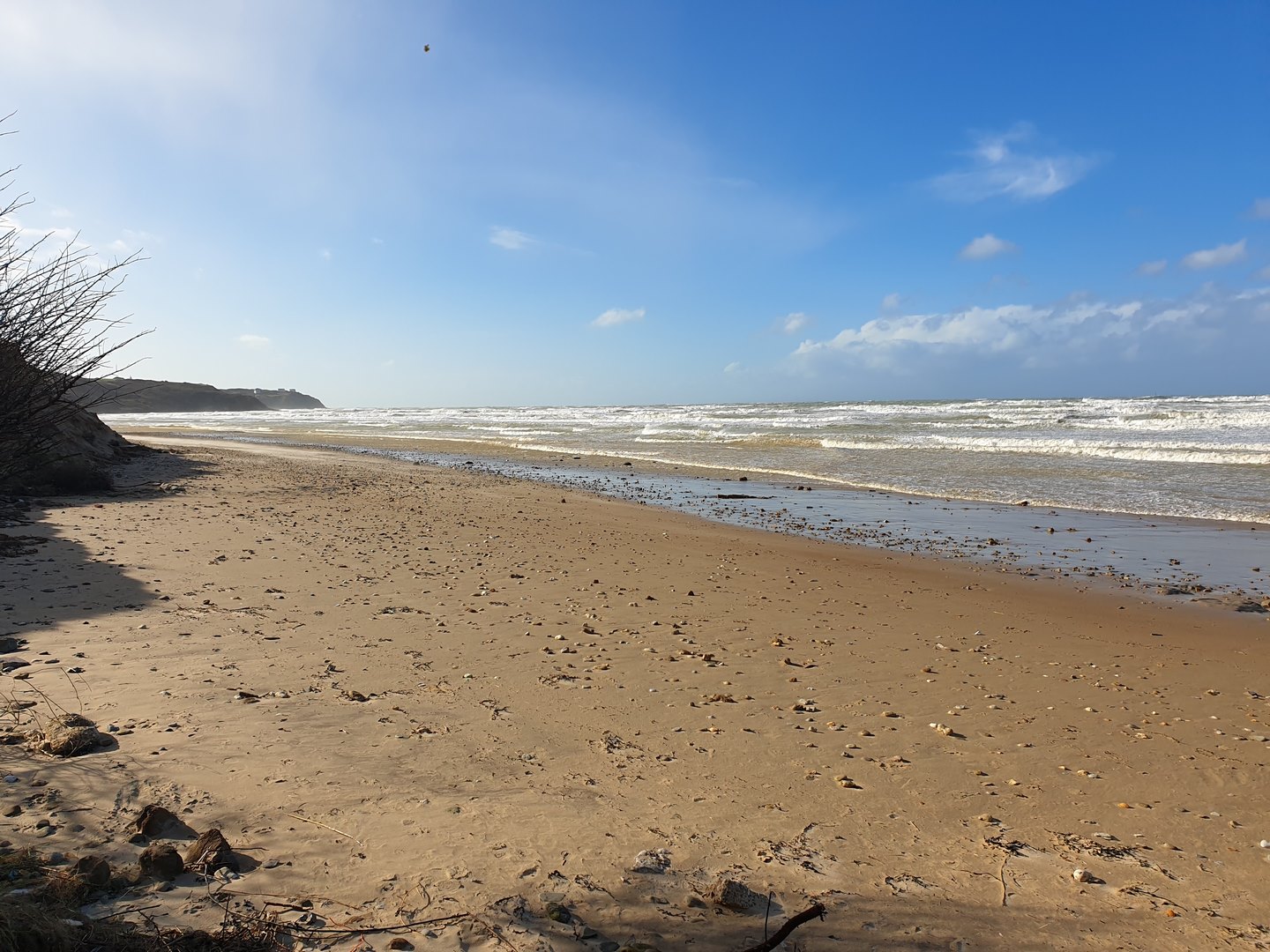 ...and cultural
History
From the 12th century to the present day, the region has known many episodes: from the 100 years war to the second world war. The region is full of sites to visit to understand our history. La Forteresse de Mimoyecques - Base secrète V3 Musée du mur de l'Atlantique à Audinghen Musée 39-45 à Ambleteuse Musée Mémoire 39-45 à Calais Le Blockhaus d'Eperlecques à Eperlecques La Coupole à Wizernes La tour de l'horloge à Guînes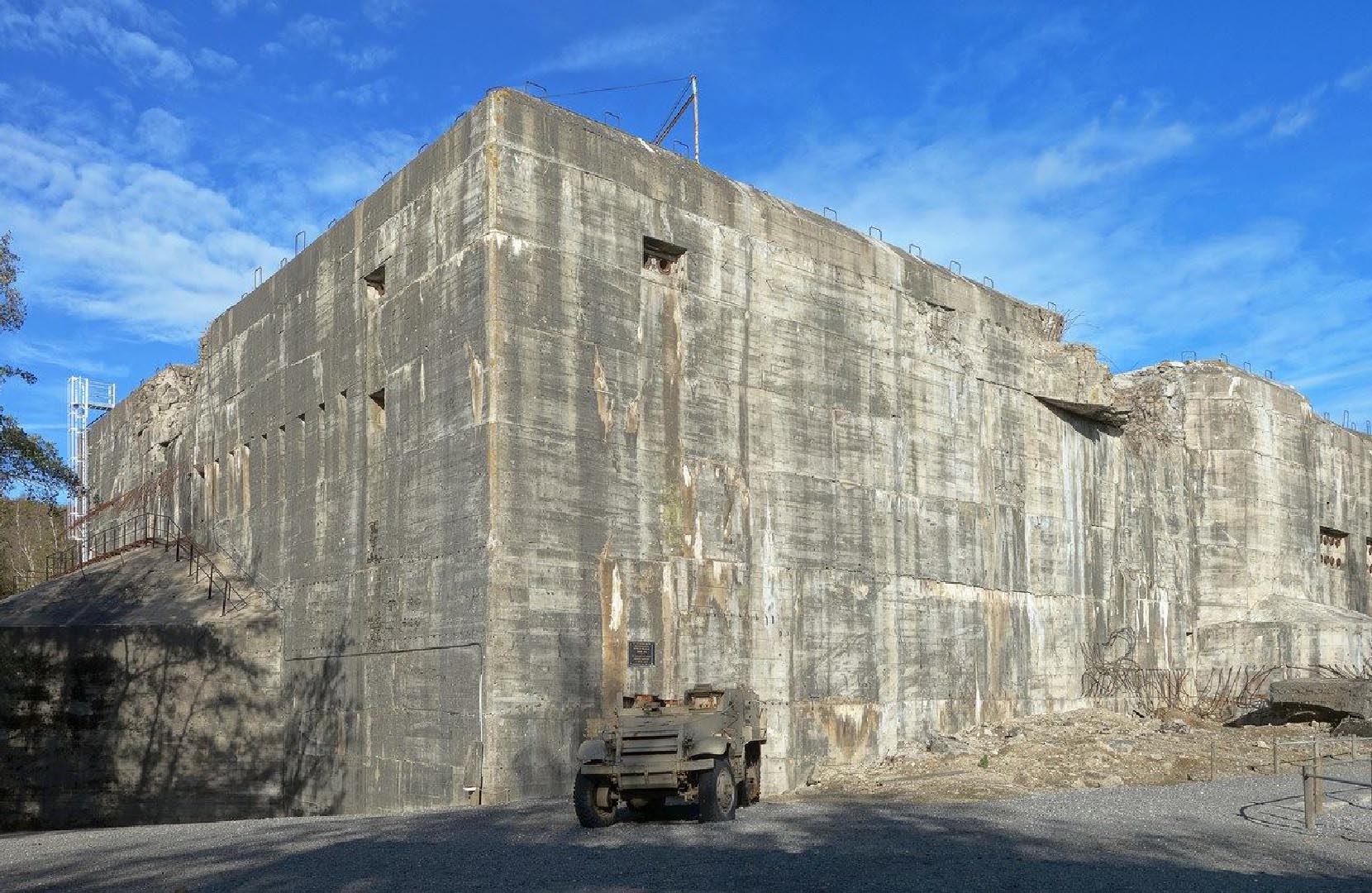 Local markets
WISSANT - Centre village Wednesday 8h30 - 12h all year / / Friday : 18h - 21h from april to end of september AMBLETEUSE - Place Vauban Wednesday 7h30 - 12h all year AMBLETEUSE - Place Vauban et rue Maginot Friday 16h - 21h July and August MARQUISE - Centre ville Thursday 8h30 - 12h all year AUDINGHEN - Centre village Saturday 15h - 18h all year AUDRESSELLES - Centre village Thursday 16h - 20h from june to end of august AUDRESSELLES - Centre village Monday 8h30 - 12h all year HYDREQUENT-RINXENT - Place des Anciens Combattants Saturday 8h - 13h all year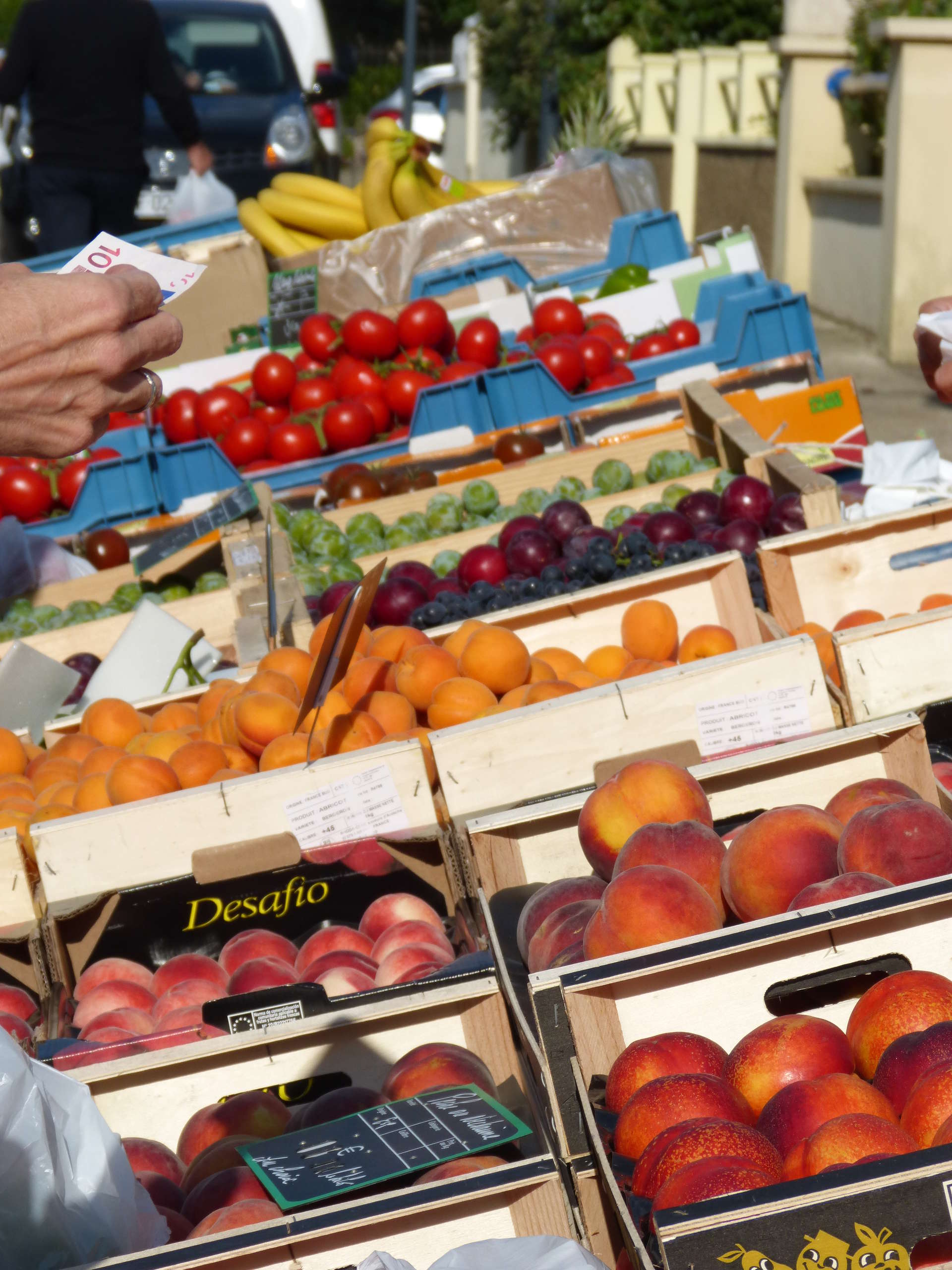 Hobbies
Capoolco : Capoolco is a sports, fun and wading pool. It is also a space for well-being and relaxation as well as a gym. Activities for the whole family, sports or not. Ferme Pédagogique de Leubringhen : Discovery and visit of the farm and its productions in the Boulonnais, from the fields to the plate with the flavors of milk in ice cream. La colline aux animaux : The animal hill offers visitors a ride among the animals on a hilly site, a moment of relaxation and conviviality. The Calais dragon Nausicaa